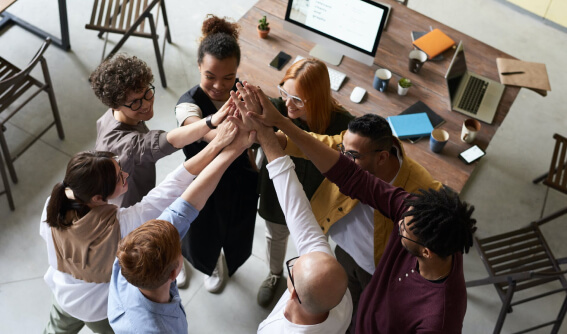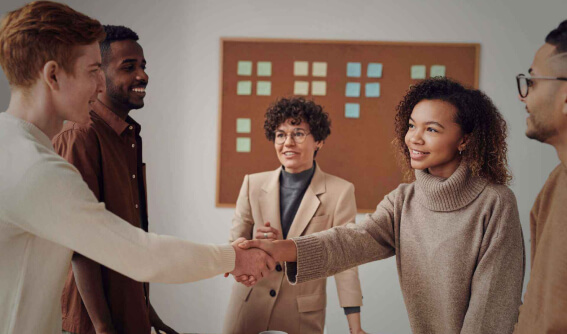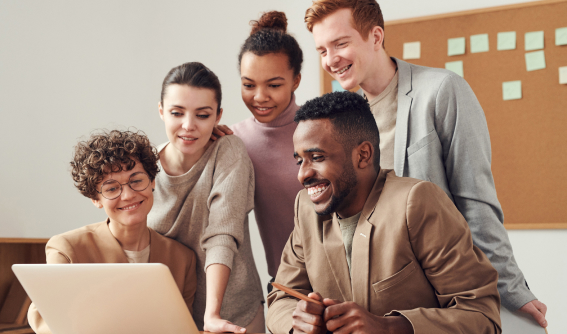 Smarter IMS is not based on a brainstorm meeting or an abstraction idea. Smarter IMS (Smarter Inventory Management Software) has been created based on the needs of 3 medium-sized companies in three different continents. 
All the above companies needed software to manage their stock inventory for different physical or virtual products. They were looking for easy-to-use, fast and accurate software that gives their staff and managers flexibility to access and manage their data from different locations.  
Smarter IMS  that has been created by SMARTER TECH in Australia is a user friendly and fast Inventory Management software for small to large businesses. 
Our mission is making everything easier for you
Small To Large Bussinesses
No matter that you are a sole trader with only ten products in your back yard or a you are a medium-sized company with 100s of products in different warehouses. We are here to cover your needs.
Woo Commerce and Shopify Combability
We will add some new features and plugins to cover online shop owners inventory management needs that use Woocommercer and Shopify.